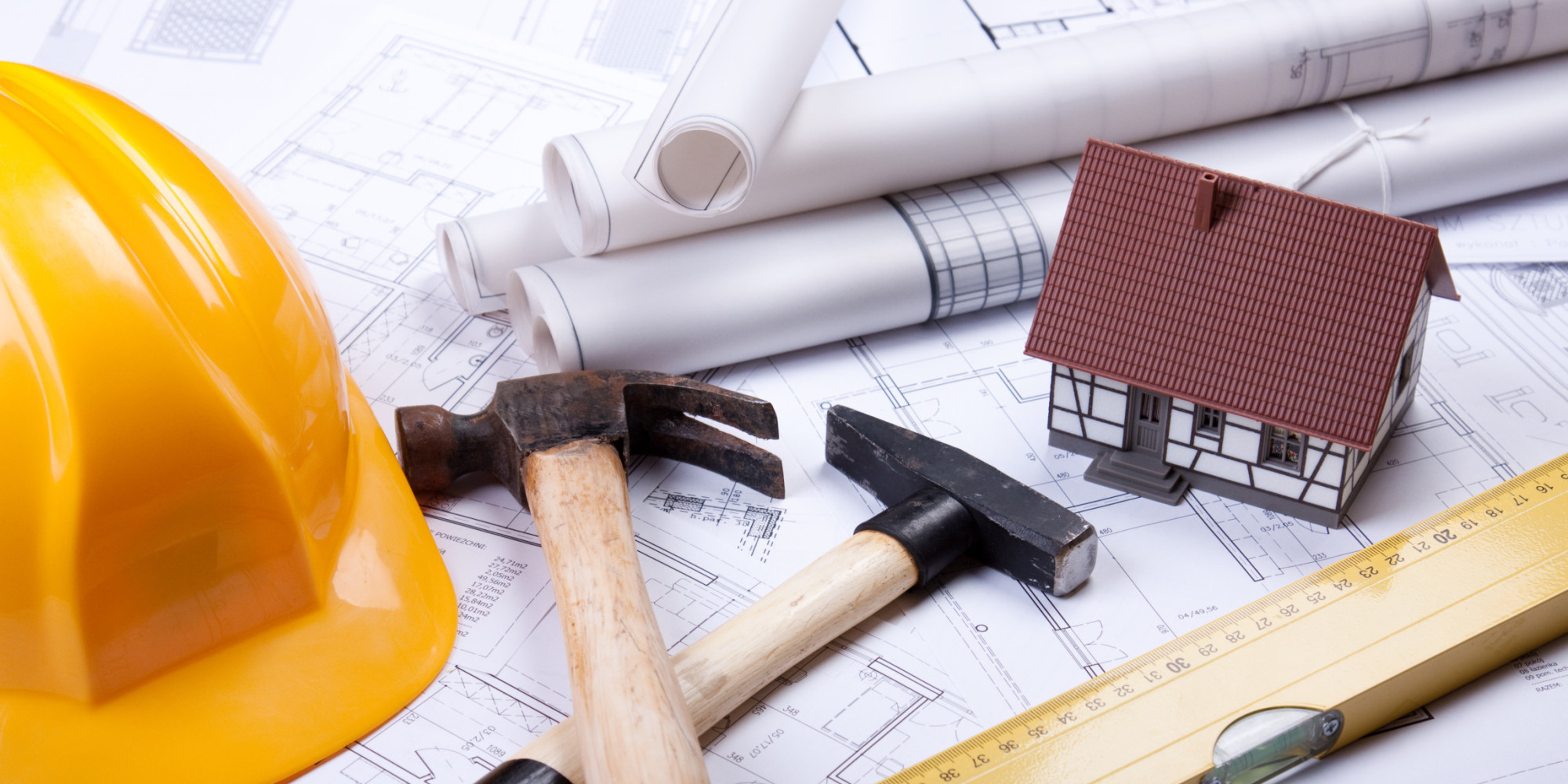 With all stages of your life, and all of the different changing aspects and elements, home renovation and interior design are often overlooked. These elements are, after all, considered minimal in the face of bigger dilemmas or life experiences. However, home décor and interior design matter through all stages of your life. And here are a few reasons why.
Your Circumstances, Needs, and Décor Ideas Change
As you age, or mature from life experiences, your preferences, circumstances, and ultimate décor and design ideas and specifics change. You might LOVE the color red—perhaps even a dark scarlet or black when you are a teenager.
But now, as an adult, you have likely realized that black isn't the best décor color. Nor is it very expressive of where you are at this point in your life. Now, you may love light blue, or even soft pink, which might better meet your décor … Read more