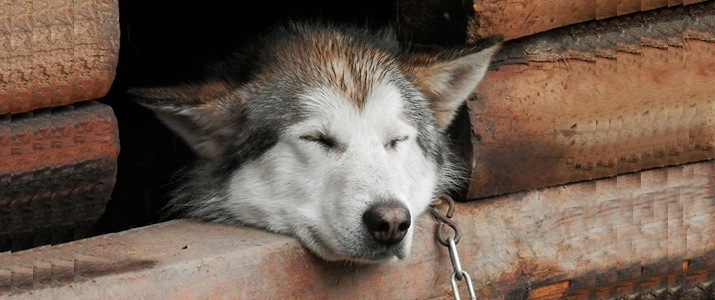 Summertime heat can be unbearable sometimes, and that's for humans. Can you imagine how your pup feels when those temperatures climb? Ugh! Poor canine companions! But good news—you can keep your doggies safe and well-protected from the summertime heat with a rundown read of this article how-to.
Keep your Dogs Indoors During the Hottest Hours of the Day, i.e. Mid-Day and Dusk
Pups are prone to overheating quickly. This is all-breed inclusive, but thick-haired canines are especially prone and in danger of becoming too hot. Hence, the biggest reason to keep your dogs indoors during those sweltering times of day, like mid-day and dusk.
Tip: Check your pups for ticks when they come in from outdoors. You should also use organic mosquito control around your yard to ensure you and your dogs are safe from bloodsucking pests.
Water, Water, and More Water—It's ALL About Hydration When Summer Rolls Around
Dogs … Read more